On May 31, 2019, the 2019 Financial Enterprise China Value Development Forum and the "Golden Intelligence Award" Value Selection • The Value Listed Company Awarding Ceremony was held in Shenzhen Grand. This selection is for A-share listed companies, according to different dimensions of the company in 2018. The performance of the comprehensive evaluation,
Linglong tires were
invited to attend the forum and won the ""Golden Intelligence Award" industrial chain value listed company" title.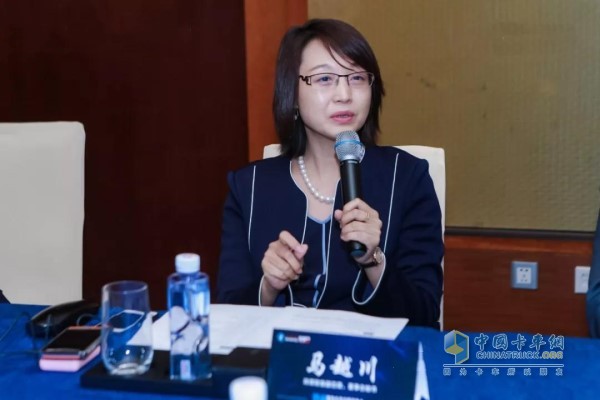 Linglong Tire Dong Mi Ma Yuechuan attended the event
The value of the industrial chain refers to actively implementing industrial transformation and upgrading in the structural reform of the supply side, and thus bringing about partial adjustment and optimization of the industrial chain, or restructuring the industrial chain to create greater industrial value with innovation. It is reported that the award is a listed company that has outstanding performance in strategic planning, actual investment, and operational achievements in terms of industrial transformation and technological innovation, in addition to the financial, commercial and trade industries, by inviting expert jury to score. , as well as industry analysts, private equity, institutional investors, investment V and investors online voting methods, based on the overall score, the final selection and award.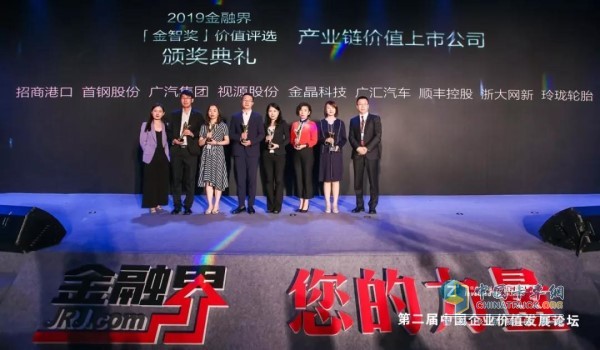 Linglong tire won the "industrial chain value listed company"
The award of Linglong Tire reflects the recognition of Linglong tires in the capital market. In the era of calling for innovation and efficiency, technological innovation is the core kinetic energy of industrial transformation. Over the years, the country has vigorously promoted structural de-capacity, the trend of new and old kinetic energy conversion. Under the above, Linglong Tire insists on improving the independent innovation capability of enterprises, taking the new industrialization road of independent research and development, independent brands and independent intellectual property rights, relying on R&D to upgrade the grades, and breaking through the international trade barriers to realize the great development of the internationalization of enterprises.
Reading volume: Source: Delicate tire of: Le Feng
XP SERIES MAGNETIC CONTROLLING PIPRLINE CRAWLER is new generation pipeline welds testing equipment. by adopts magnetic remote control technology, this series Pipeline Crawler uses a magnetic control box instead of traditional gamma source control so that it can avoid radiation harm to the people, which is more suitable for off land engineering.
Pipeline Crawler
Pipeline Crawler,Pipe Inspection Camera ,Pipe Crawler,Pipeline Crawler X Ray Machine
Dandong Nondestructive Testing Equipment Co., Ltd. , http://www.ddchinaxray.com